Builders
Five Homebuilders in forest heights are crafting a variety of home types, designs and layouts to suit your needs. Learn more and Connect with our builders today.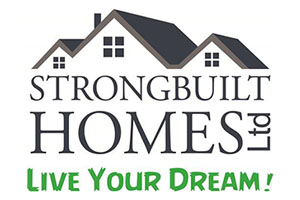 Strongbuilt Homes Ltd.
Strongbuilt Homes Ltd is a reputable company renowned for their innovative design and solid structure. Strongbuilt Homes Ltd has accumulated an extensive portfolio of properties that now reliably house single occupants as well as multiple families. Our ability to devise custom builds that meet our clients' requirements is excellent.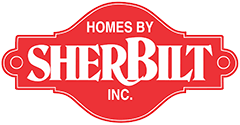 Homes By Sher-Bilt
Homes by Sher-Bilt has an outstanding reputation and has distinguished itself as a leader in the new home industry. This reputation and distinction is based on years of uncompromising honesty and integrity, excellent service and a high standard for quality workmanship. Homes by Sher-Bilt takes great pride in being your local quality home builder. Your local builder investing in our community.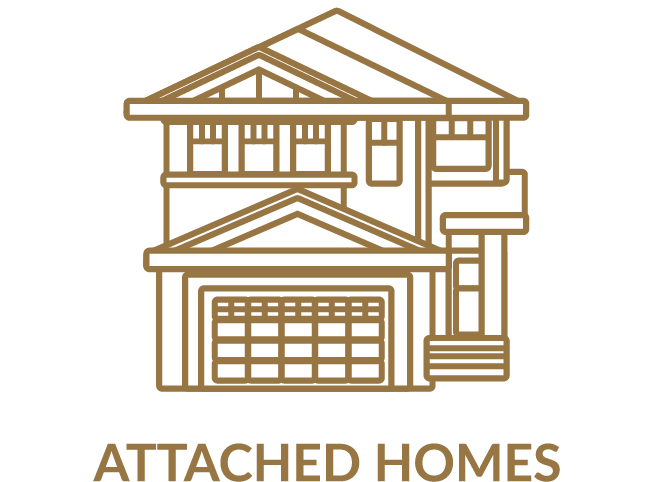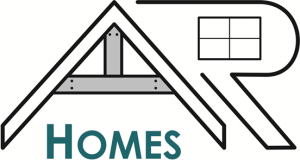 AR HOMES
AR Homes has over 15 years of experience in all aspects of residential construction. They are a family-owned local business that prides itself in working with your family to make your dreams a reality. As a custom builder with a network of designers and tradespeople, they can ensure top quality workmanship to the highest industry standards. Leave the building to the professionals. AR Homes is now pre-selling the estate lots in Stage 9.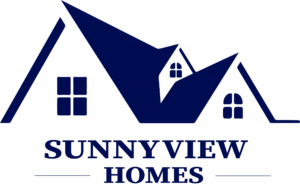 SunnyView Homes
A family-run business that began in 2003. What started as a dream by an Indian immigrant has grown into a business that strives for excellence and the quality worthy of their client's dream home. Its mission is to provide a high-quality, well-built home with a luxury design and deliver on that mission by making it easy and efficient to build custom and sustainable homes.