News & Events
At Avillia and Landrex, we aim to remain active and engaged within our communities and at large. Stay up to date on our latest project updates and endeavours here.
2017 REDay and Career Forum Landrex had an amazing opportunity...
Read More >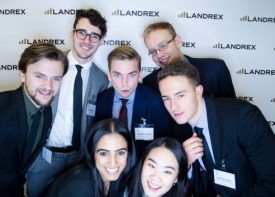 Despite the windy day, Forest Heights grand showhome opening in...
Read More >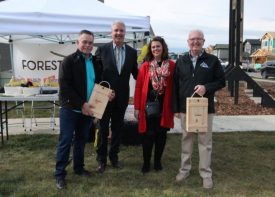 It was a beautiful day for the 23rd annual Tour de l'Alberta in...
Read More >