Forest Heights as Presenting Sponsor in Tour de L'Alberta in Beaumont
November 29, 2023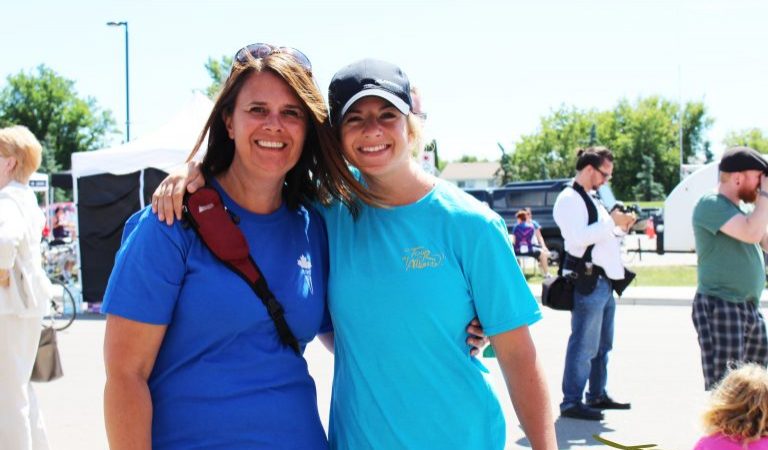 It was a beautiful day for the 23rd annual Tour de l'Alberta in Beaumont. Forest Heights was proud to be the presenting sponsor and support all of the amazing riders.
The Tour de l'Alberta was started in 1994 by the Edmonton Bicycle & Touring Club as a club ride for members to celebrate the Tour de France in our French communities, and to promote recreational cycling by participants of all ages and abilities. On its inaugural ride, the club saw just over 20 cyclists ride 100 miles. Since that day in 1994, the ride has grown to its current state of over 1300 cyclists with four different ride options (Family Ride, 50 km, 100 km, and 160 km).
Forest Heights offers a variety of different home styles from quality builders. Avillia Developments Ltd. takes pride in building a live-able, innovative, and sustainable community. Forest Heights is the best choice for living in Beaumont, offering a large lot selection and a tranquil location that provides elegance and exclusivity to families.
With this in mind, Forest Heights believes in giving back in the community they build in. The Tour de l'Alberta was a great way to engage with locals in a sport they are passionate in.
To learn more about Forest Heights, visit: https://forestheightsbeaumont.com/
Photo: (left to right) Eleni Shaver from Avillia Developments Ltd. and Kali Broda from Landrex Inc.